3 DOUBLES PRODUCCIONES
is a 3D animation and VFX studio created in Tenerife (Spain). We have a highly qualified team with experience in pipelines design and 3d production design. Capable of carry out any type of audiovisual project in which 3D animation and digital effects have a notable presence. They have been working in 3D animation and VFX films such as "Planet 51", "Tad the lost explorer", "Capture the Flag", "Richard, the stork", "Animal Crackers", "Deep", "The Impossible", "The Jungle Book" and much more.
We produce entertainment projects that are characterized by their creativity, technological development and quality to position ourselves as a leading company in Europe.
We focus on the development, pre-production, production and post-production of international high-quality animated feature films as well as cooperate as producer, co-producer and service provider with other leading Worldwide animation companies.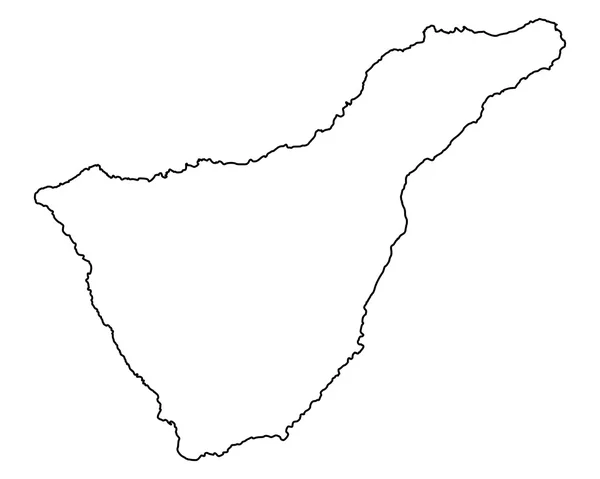 Our Objective
Produce the best movies and series
THE FIRST
Consolidate the 3D animation industry in the Canary Islands
For all audiences
Beautiful characters
Children's Productions
Lovely characters that will make us laugh
Everything continues to evolve
Our innovative spirit led us
Inspiration
We know what the future holds for this business
Address: Calle Heliodoro Rodriguez Lopez 18, Santa Cruz de Tenerife, SP 38005